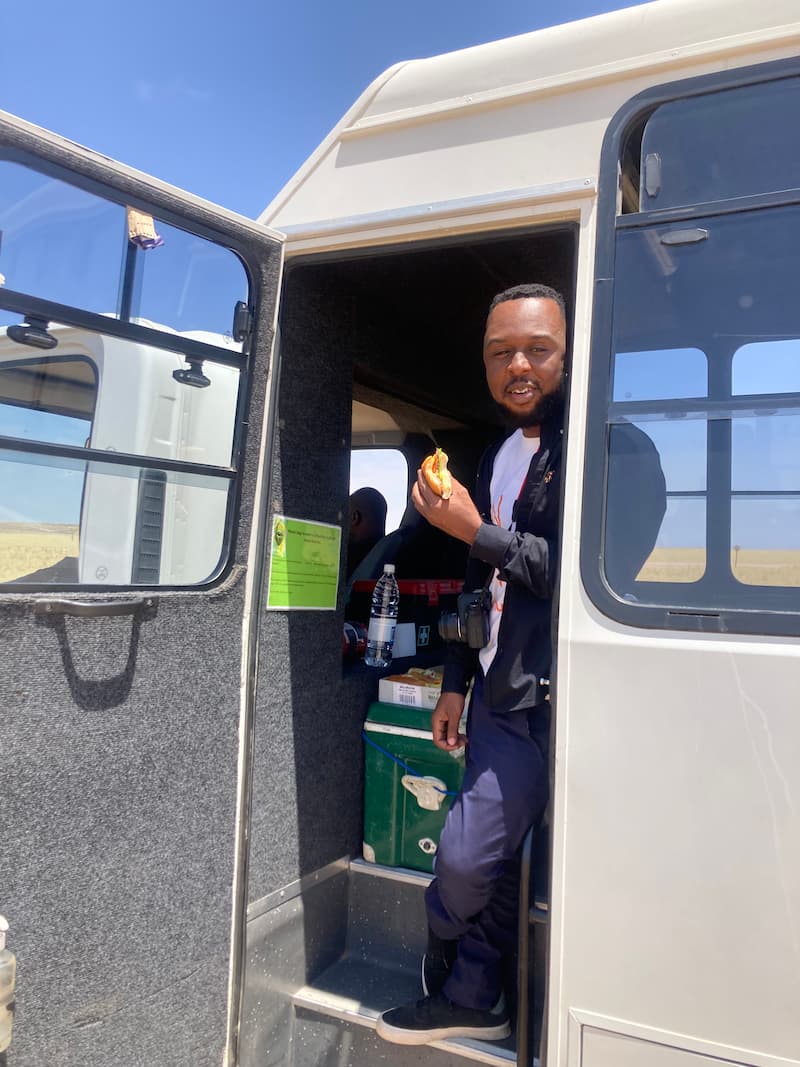 I'm David Lartey. I live in Accra, where I dream of helping people.
I also go by the moniker D'bilovd /ðə bɪˈlʌvd/ (The Beloved).
I was born in 1991 in Bonny, Nigeria; and from Prampram, Ghana.
I believe in God and I'm learning to live like Jesus Christ.
I try to find the beauty in everything and then tell of or recreate it with code, words, music and/or a lens.
I am a minimalist at heart.
I read books, listen to new songs, watch Arsenal, travel to see and take pictures of nature, stare at the skies at night and I daydream of changing my world.